Switchboard Matting™ Class Notrax Insulated mats Electrical Safety Black
AED 3,458.00 AED
Salesbridges
Switchboard Matting™ Class Notrax Insulated mats Electrical Safety Black
AED 3,458.00 Excl. tax AED 3,630.90 Incl. tax
Each square inch of matting is tested in conformance with ANSI/ASTM D-178 specifications The corrugated saw-tooth top surface increases traction and is easy to sweep clean Must be replaced every 12 months for optimum safety Recommended maximum usage: 36,0
Product description
ESD 457 Notrax electro static discharge mats Black
Insulating matting prevents workers from being "grounded" and provides safety in case of electrical shock. The corrugated sae-tooth top surface increases traction and iseasy to sweep clean.
•  Each square inch of matting is tested in conformance with ANSI/ASTM D-178 specifications
• The corrugated saw-tooth top surface increases traction and is easy to sweep clean
• Must be replaced every 12 months for optimum safety
• Recommended maximum usage: 36,000 V
Recommended use
• Dry Areas
• Around electric sub-stations, transformers and switches, electrical panels, engine and generator rooms
• Heavy duty
Description :
Thickness: 12.7 mm

Heavy duty

PVC (DOP free)

Process Calendaring

Voltage Class 4

Voltage Maximum 40000

Voltage Recommended 36000

Corrugated rib pattern for traction

Recommended maximum usage: 36,000 V

Available per linear meter in 91 cm width

Color : Black

Sizes:
91cm x 150 cm x 1.22 cm   /  12.8 Kg   
91cm x linm   x 1.22 cm   /     8.25 Kg


"Insulating matting prevents workers from being "grounded" and provides safety in case of electrical shock. Switchboard mats can be used in dry environments in front of high voltage boxes, electrical fuse boxes, and transformers. As well as around electric sub-stations, transformers and switches, electrical panels, engine and generator rooms. The corrugated saw-tooth top surface increases traction and is easy to sweep clean.
Each square inch of matting is tested in conformance with ANSI/ASTM D-178 specifications. Must be replaced every 12 months for optimum safety.
O-zone resistance, flame resistance and oil resistance.
Class 4 - Dielectric strength: 50 000 V. Proof test: 40.000 Volts.
Recommended maximum usage: 36.000 Volts.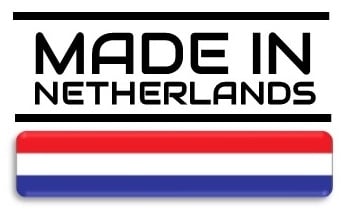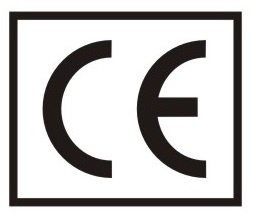 Product information
| | |
| --- | --- |
| Brand | Salesbridges |
| Article code | SB832S0035BL |
| SKU | SB832S0035BL |
| EAN | 9509125172353 |