Worktable high cutting resistance surface SI-model 300 Kg adjustable height by crank lever
AED 0.00 AED
Salesbridges
Worktable high cutting resistance surface SI-model 300 Kg adjustable height by crank lever
Height adjustment by crank enables adjustment to exactly the desired height. High cutting resistance surface, chemical resistance, high mechanical resistance, and non-adherence properties. Specially used in luxury industry,
leather goods, saddlery and
Product description

Gray RAL7016

Workbench with 40 mm plywood with PEHD high cutting resistance surface worktop, straight edges, height adjustable with a crank lever from 795 to 1065 mm
Height adjustment by crank enables adjustment to exactly the desired height. The principle provides great strength at all heights. Worktop made of plywood with PEHD surface layer (5mm), chemical resistance, high mechanical resistance, low humidity absorption, excellent slip and non-adherence properties. Specially used by craftspeople who create high quality items from leather and other often valuable skins
Description of the Worktable 
The frame is composed of a folded steel tube structure, thickness 25/10th.

The frame is finished with epoxy powder paint, oven polymerized at 180°C

Horizontal cross-members formed into 40x60x40 mm U sections

Frame colors: Blue RAL 5015 or Gray RAL 7016.

 A set of 4 hydraulically-controlled columns are used to raise the frame and worktop assembly above the structure.

The cylinders are controlled by a folding crank handle with a lever length of 125 mm.

Each full turn of the crank is equivalent to 5 mm travel.

The adjustment range extends from 750 to 1020 for the frame, excluding the thickness of the workbench top.

Worktop plywood (40mm) with PEHD surface layer (5mm)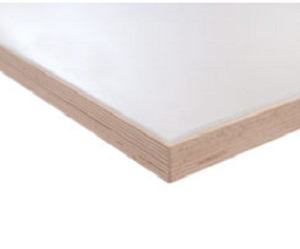 Total thickness 45mm   

High-density plywood panel: 700kg/m3 

Worktop thickness: 45 mm

Worktop dimension L x W:  750 x 750 mm

Load Capacity: 300 Kg
Option:
Set of four 100 mm castors, two of them braked
Option worktop:
The frame of the SI workbench can be fitted with a workbench top in:
40 or 24 mm beech multiplex or

40 or 30 mm high heat-resistance laminated or

30 mm ESD laminated, 38 or 28 mm melamine or

40 mm MDF with HPL coat or

40 mm anti-shock Taralay or

45 mm multiplex (40 mm) with PE cover (5 mm).
Trade involved:
Designer/Prototype maker/ Pattern maker and grader /Stitcher /Leather saddler, harness maker, upholsterer /Bootmaker /Glovemaker /Leather craftsperson /Shoemaker /Tanner /Leather goods assembly picker/Sheath-maker/Assembler/Bookbinder
Craftspeople create high quality items from leather and other often valuable skins. This work demands a high level of care and the skins must never be scratched by anything in the workplace. The workstation and related accessories form part of this environment and are created in such a way as to ensure there are no harsh edges that might damage the skin while it is being worked.
Structure and metal elements removable for orientation to the appropriate end-of-life channel (Recycling: potential 98% and/or Energy recovery: potential 2%) Recyclable cardboard packaging according to the sorting rules in place.
A Quality audit of our process is carried out each year by the FCBA as part of our NF Mobilier Technique label.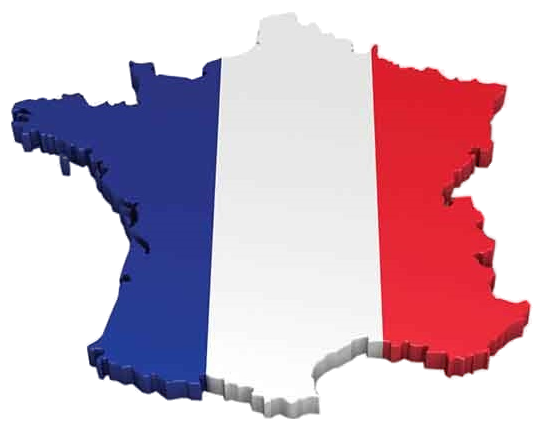 Made in France
We are happy to help you with all your questions. You can contact us by email at [email protected]. We can be reached by phone during office hours on +971 54 3554679.
Product information
| | |
| --- | --- |
| Brand | Salesbridges |
| Article code | SB010010456 |
| SKU | SB010010456 |
| EAN | 9506998329761 |