Industrial 180° Dome Mirror 80 cm safety security mirror
AED 0.00 AED
SalesBridges
Industrial 180° Dome Mirror 80 cm safety security mirror
Buy 2 for AED 0.00 each and save 20%
Buy 3 for AED 0.00 each and save 30%
Buy 4 for AED 0.00 each and save 35%
Safety and security mirror. The SBIMBM 180° half domed acrylic mirror offers a brilliant view and is therefore especially useful for surveillance of shops. Available sizes: 60, 80, 100 cm
Product description
Industrial 180° Dome Mirror professional mirror
The SBIMBM 180° half global mirror offers a brilliant view and is therefore especially useful for surveillance of shops. The mirror is a cost-effective, space saving and efficient method to prevent theft. It can be installed over shelves or on front sides.
Globe mirror 180° - 80 cm Acrylic, fixing: ceiling or wall, for indoor use
Descriptions:
Mirror plate (cm) 80 Ø
Observation distance (m) 15-20
Total length (mm) 350
Total width (mm) 820
Total height (mm) 350
Material Acrylic
Surface UV-resistant impact resistant to DIN ISO 179-1
Area of application Indoor use
Net weight (kg) 1
Mounting location wall ceiling
Mounting screw together glue 
Number of mounting holes 4
The TÜV-certified mirror is made of impact resistant acryl (70% more impact resistant than glass). It has a light weight and a long life duration. Due to its material it can be used in the food processing industry as well.
The mirror can either be fixed directly on a wall or a ceiling (there are predrilled holes in the border of the mirror).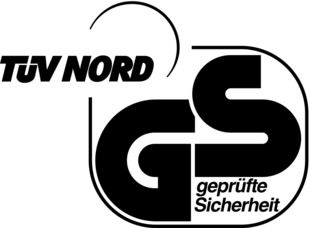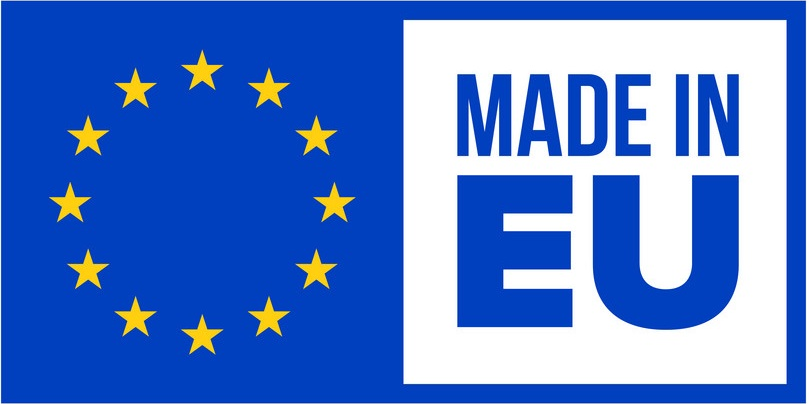 Product information
| | |
| --- | --- |
| Brand | SalesBridges |
| Article code | SBIMBM80 |
| SKU | SBIMBM80 |
| EAN | 9502857866828 |