Salesbridges
Welding worktable SI-model 1000 x 750 x 800 steel top
Worktable for welding 1000Kg Load capacity, fixed height 808mm with 8mm thick steel worktop. Sturdy, strong and stable welding workbench
Product description

Industrial Blue RAL5015

Ergonomic worktable 100 x 75 for welding with a steel worktop
Welding is a unique task in the industrial manufacturing setting. It imposes major constraints in terms of safety, ergonomics, sturdiness and durability. Salesbridges can offer products to suit welding trades and meet their needs.
Strong, durable and stable workbench contribute to quality of work achieved by welder, structural metalworker, assembler, brazer
Description of the Worktable 
The frame is composed of a folded steel tube structure, thickness 25/10th.

The frame is finished with epoxy powder paint, oven polymerized at 180°C

2 ladder legs 25/10th folded in U 80 x 42

3 sheet metal spacers 25/10th folded in U 60 x 40

Can be fixed to the floor or receive rollers or jacks

The product is designed in such a way that no screws or bolts are visible providing greater protection of users against possible injury

Worktop made of steel

Worktop thickness: 8 mm

Worktop dimension L x W:  1000 x 750 mm

CHASSIS height 800 mm + worktop

Characteristic of the worktop:

Density 785 +/- 5% kg/m3
Thickness tolerance +/- 0.5 mm
Heat resistance = 800°C
The edges are sanded, the edges are chamfered.

Load Capacity: 1000 Kg
Options:
One or both ladders may be replaced by a floor-based chest W x D   43 x 60 cm

The legs may be equipped with height-adjustment screw-jacks (stroke 30mm from 825mm to 855 mm for the fixed frame without worktop) 

The legs may be equipped with a set of 4 castor rollers, diameter 100mm, 2 of which with brake.

Structure and metal elements removable for orientation to the appropriate end-of-life channel (Recycling: potential 98% and/or Energy recovery: potential 2%) Recyclable cardboard packaging according to the sorting rules in place.
A Quality audit of our process is carried out each year by the FCBA as part of our NF Mobilier Technique label.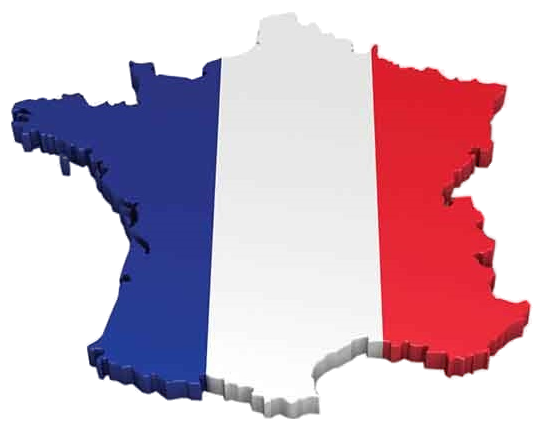 Made in France
We are happy to help you with all your questions. You can contact us by email at [email protected]. We can be reached by phone during office hours on +971 54 3554679.
Product information
| | |
| --- | --- |
| Brand | Salesbridges |
| Article code | SB010100001 |
| SKU | SB010100001 |
| EAN | 9506835379263 |