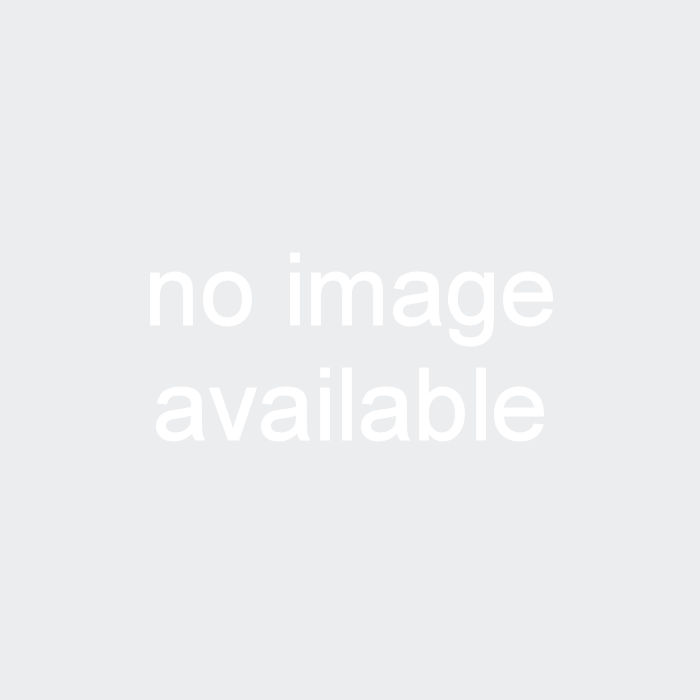 SalesBridges
Jerrycan for water and other drinks with tap 5L
High-quality plastic jerry cans for water and other drinks. With a swivel hood and a drain valve for transporting and storing liquids. Practical emptying with an exhaust valve is a huge advantage. Made from the highest quality HDPE. Equipped with a practi
Product description
Jerrycan for water and other drinks with tap
5 liters
Material: HDPE

Usage: water and other drinks

Equipped with tap

Online available in 5L, 10L,15L and 20L.
High-quality plastic jerry cans for water and other drinks. With a swivel hood and a drain valve for transporting and storing liquids. Practical emptying with an exhaust valve is a huge advantage. Made from the highest quality HDPE. Equipped with a practical handle.