H20 Slab beams wood P20 with or without cap
Thanks to our partnership with top European manufacturer of H20 beams Salesbridges offewrs best quality for best price and guarantee the supply. Available in various sizes, the outer parts are made of selected quality solid fir, comb-like coupled using the finger-joint technology, and with a three-layer core.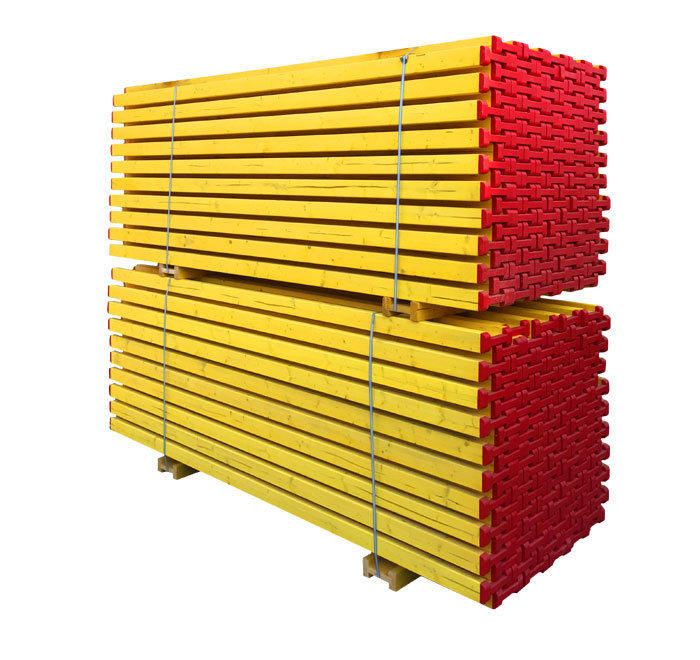 Upon request, they may come in plastic protections so as to reduce the risk of scratching the outer parts of the beams.
Type of wood: fir
Weight: 4.5 kg/m
Gluing: melamine resin-based glue, type EN 30, approved for fixing wooden structural components
External: made of selected solid fir and coupled with 80 x 40 mm section - milled and perfectly calibrated for an optimal assembly with core
Core: three layers of solid fir
Surface: treatment with water repellent paint
Standard length: 1.95 / 2.45 / 2.65 / 2.90 / 3.30 / 3.60 / 3.90 / 4.50 / 4.90 / 5.90 m
Standard packaging: 50/100 pcs per package
Minimum order quantity: 2000 linear meters